SIMPLIFIED CLEANING PROCESS
OSG simplifies your cleaning process, reduces the need for training and decreases the number of cleaning products in your process and carts. You can greatly reduce cleaning closets space by eliminating your excess inventory of potentially outdated and dangerous chemicals.
Ccleen produces ONE simple concentrate solution that is diluted into water to clean and sanitise in a huge number of applications. Ccleen solution can be easily and safely stored for up to 5 years in a sealed container.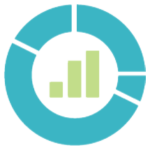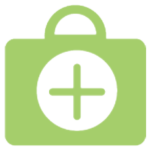 IMPROVED HEALTH AND SAFETY
Most conventional and, even "green" cleaning products, require specialised equipment, protocols and caution when diluting/handling these cleaning products. Janitors will often get injured by chemicals and bleaches, resulting in physical damage to the operators as well as productivity losses.
With OSG, there is reduced risk of chemical burns and the Ccleen cleaning solution which is made of pure water is non-corrosive and does not irritate the skin, comparing to conventional chemicals.
The solution generated on-site is absent from harmful additives. It also does not have residues on floors that can lead to slip and fall accidents.
OSG can advance your organisation's sustainability efforts and elevate the profile of your facility.
The solution has a very low environmental footprint, even compared to "green" cleaning chemicals due to there is virtually no packaging, shipping or packaging waste that ends up in the landfill.
Generating a cleaning solution on-site can reduce your environmental footprint up to 98% source.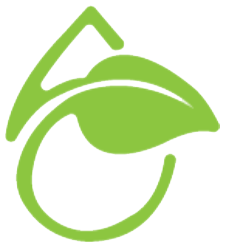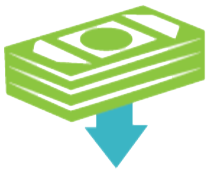 "Ccleen" OSG is an inexpensive technology. It is one of the most cost-effective option as the cost of raw material and electricity is low.
The cost of ready-to-use (RTU) conventional packaged chemicals is typically higher than the cost for a solution being produced for cleaning.
By switching to "Ccleen" OSG, you could have great cost reduction compared to conventional packaged chemicals.
Unit 6, 20-28 Ricketty Street,
Mascot, NSW 2020, Australia
10:00 AM – 04:00 PM
Monday – Friday
Phone: (+612) 9319 4422
Email: sales@ccleen.com.au