Pure water cleaner reducing the use of hazardous chemicals and surface active agents, enabling the use of less water in cleaning, less health hazard, less pollution, less waste water and less energy being used for waste water treatment.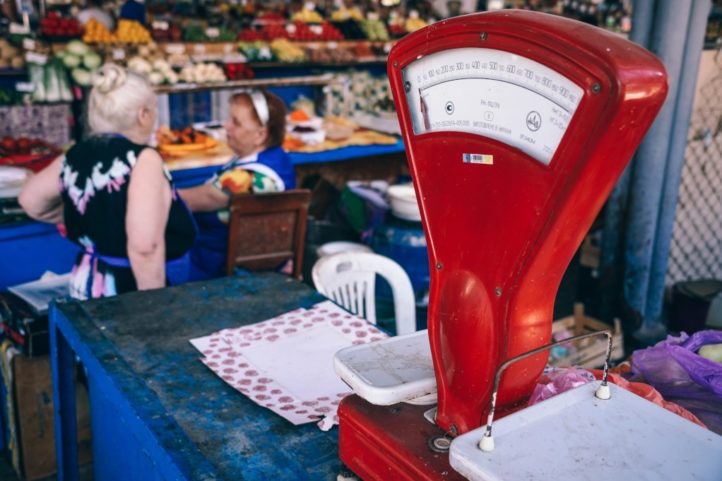 Versatile eco cleaner effective for many cleaning applications.
One product without the need of purchasing and storing different cleaning products.
Reduces water charge and high cost in waste water treatment.
Unit 6, 20-28 Ricketty Street,
Mascot, NSW 2020, Australia
10:00 AM – 04:00 PM
Monday – Friday
Phone: (+612) 9319 4422
Email: sales@ccleen.com.au