Ccleen can be used for
almost every application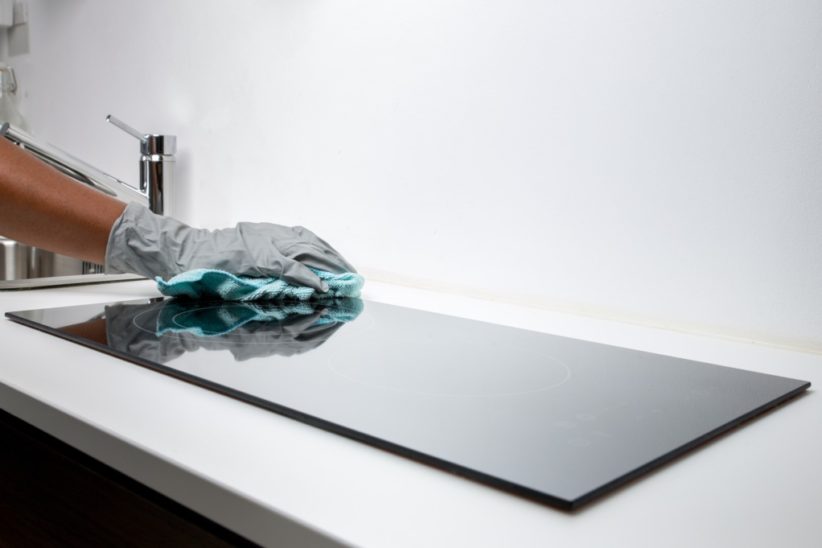 pH12.5 SAW is very effective in killing germs and bacteria and can kill E. coli and S. choleraesuis within 30 seconds. New pH 13.6 SAW can also kill tough S. aureus within 30 seconds. It is expected that SAW will be more widely used in medical and healthcare to reduce the use of hazardous chemical sanitisers, bleaches, and alcohol for cleaning and sanitising.
Pure water cleaner reducing the use of hazardous chemicals and surface-active agents, enabling the use of less water in cleaning, less health hazard, less pollution, less water, and less energy being used for water treatment.
Versatile pure water cleaner with no health hazard, effective in reducing pesticides and fertilizers on fruits and vegetables, preserving the freshness of meat and seafood after cleaning.
Eco cleaner with effective degreasing, deodorizing, anti-corrosive and anti-static charge properties with a reduction in environmental problems for many industries.
Help to solve the problem and damage caused by acid rain in agriculture and aquaculture.
Unit 6, 20-28 Ricketty Street,
Mascot, NSW 2020, Australia
10:00 AM – 04:00 PM
Monday – Friday
Phone: (+612) 9319 4422
Email: sales@ccleen.com.au