New Generation of Cleaning Solution
Ccleen Kills 99% of bacteria and germs without the use of harsh chemicals
Ccleen is a mixture of minerals and tap water is the most eco-friendly and sustainable system on the market today.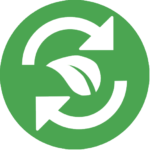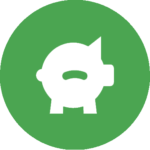 Transitioning from traditional cleaning methods to out solutions can reduce business spending by up to 70% as well you do not need to buy multiple cleaning products.
No need to purchase harsh chemical cleaners. Produce cleaning supplies on site without any waste or pollution. Ccleen is a multi-purpose cleaning product.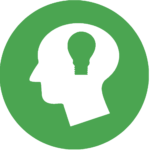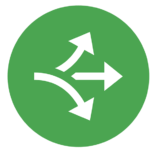 Our products clean, degrease, sanitise and disinfect without the danger and complexity of traditional toxic chemicals.
Unit 6, 20-28 Ricketty Street,
Mascot, NSW 2020, Australia
10:00 AM – 04:00 PM
Monday – Friday
Phone: (+612) 9319 4422
Email: sales@ccleen.com.au