As the planet food production and processing industries receive more and more pressure for increased quantity and quality from the growing world population, food safety continues to significant concern for consumers and producers.
Producers quality assurance is continually being weakened due to the high volumes of food production being processed. Existing procedures for cleaning and sanitising cannot meet these growing needs.
Furthermore, due to the lack of sanitation and cleanliness, an escalation of bacterial resistance to bio-chemicals has occurred. This can increase the chance of food poisoning and loss of inventory.
With the introduction of Ccleen's Super Alkaline Water, producers, retailers and consumers can regain confidence in the food manufacturing industry. Ccleen is a cost-effective and quality enhancing product that can maximise food production.
It is an Eco-friendly and effective in reducing pesticides and fertilisers on fruits and vegetables, preserving the freshness of meat and seafood after cleaning.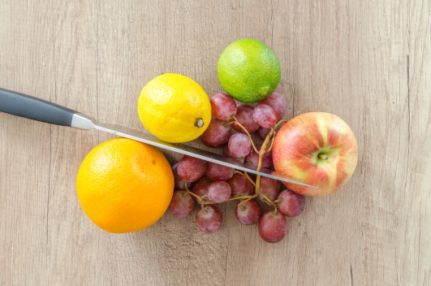 Cleaning; removal of residual product, dirt and grime build-up
Sanitation: disinfecting, elimination of microbial contamination
Cleaning in fixed equipment that cannot be accessed easily (including pots, tanks, centrifuges, pumps, piping, filters, filler heads, pasteurizers and general surfaces)
Cleaning out of movable equipment, floors and other accessible surfaces.
Microbial contamination is eliminated in fresh foods.
Decontamination and sanitation procedures become chemical-free.
Solution can be varied according to specific requirements.
Ccleen eliminates all known bacteria, fungi, yeasts, moulds and spores.
Costs associated with product returns are reduced.
Increased customer satisfaction.
Quality Assured Products and conforming to HACCP requirements.
Unlike traditional disinfectants and chemicals, Ccleen is non-toxic to humans.
Shelf life of products is increased due to reduced microbial contamination.
Process hygiene management is greatly improved.
Containing only activated and ionized elements of water and salt, Super Alkaline Water is non-toxic, odourless and environmentally friendly.
Unit 6, 20-28 Ricketty Street,
Mascot, NSW 2020, Australia
10:00 AM – 04:00 PM
Monday – Friday
Phone: (+612) 9319 4422
Email: sales@ccleen.com.au