Industrial cleaning often requires harsh chemicals and raw materials because of how large the cleaning requirements can be. It is also essential to use product that eliminates multiple bacteria because of the large scale that it operates on.
Ccleen has degreasing capabilities as well as effective deodorising. It works not just to cover the odour but eliminate it all together to mitigate risk of existing bacteria multiplying. It also has anti-corrosive and anti- static charge properties that reduce damage to the user and reduce environmental problems caused by cleaning agents in industries.
Industrial cleaners also often have foaming properties which hinder the cleaning process by making a visual judgement of how clean the surface is before wiping off difficult. Ccleen is water based and therefore it is easy to see the immediate effect it has on grime and grease.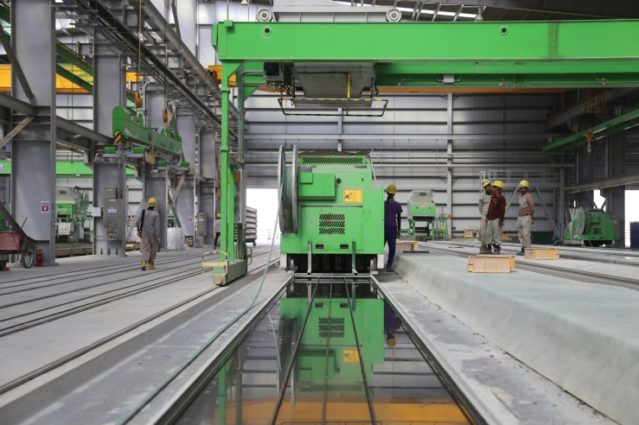 · Anti-rusting property enables the wide use for cleaning in the metal cutting and die-casted metal parts.
· Save cost of water for cleaning purposes
· Reduce overall water wastage
· No health hazard unlike cleaning supplies that contain bleach and other harsh chemicals.
· 99.9% kill rate on multiple bacteria even the hard to kill bacteria.
· Eliminate odor causing bacteria
· Low maintenance cost
Unit 6, 20-28 Ricketty Street,
Mascot, NSW 2020, Australia
10:00 AM – 04:00 PM
Monday – Friday
Phone: (+612) 9319 4422
Email: sales@ccleen.com.au