Eco cleaner with effective degreasing, deodorizing, anti-corrosive and anti-static charge properties with reduction in environmental problems for many industries.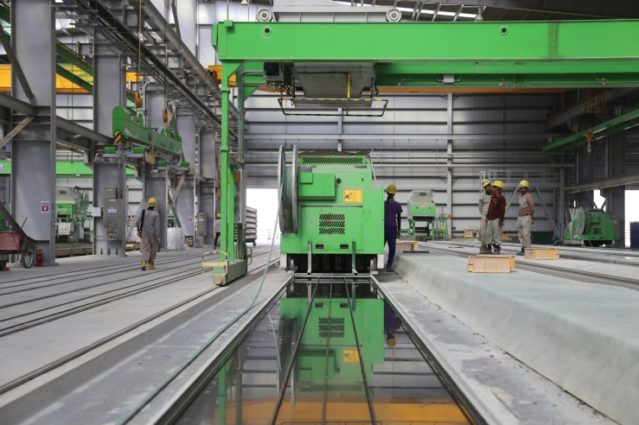 Anti-rusting property enables the wide use for cleaning in the metal cutting and die-casted metal parts.
Save water cost and high cost of waste water treatment.
No health hazard compared with bleaches, cleaning chemicals and alcohol.
Unit 6, 20-28 Ricketty Street,
Mascot, NSW 2020, Australia
10:00 AM – 04:00 PM
Monday – Friday
Phone: (+612) 9319 4422
Email: sales@ccleen.com.au